Celebrating 30 under 30 - Madeleine White, and the journey of Juni
a passionate advocate for combining beauty and wellness with the environment and sustainable living.
16th Aug 2021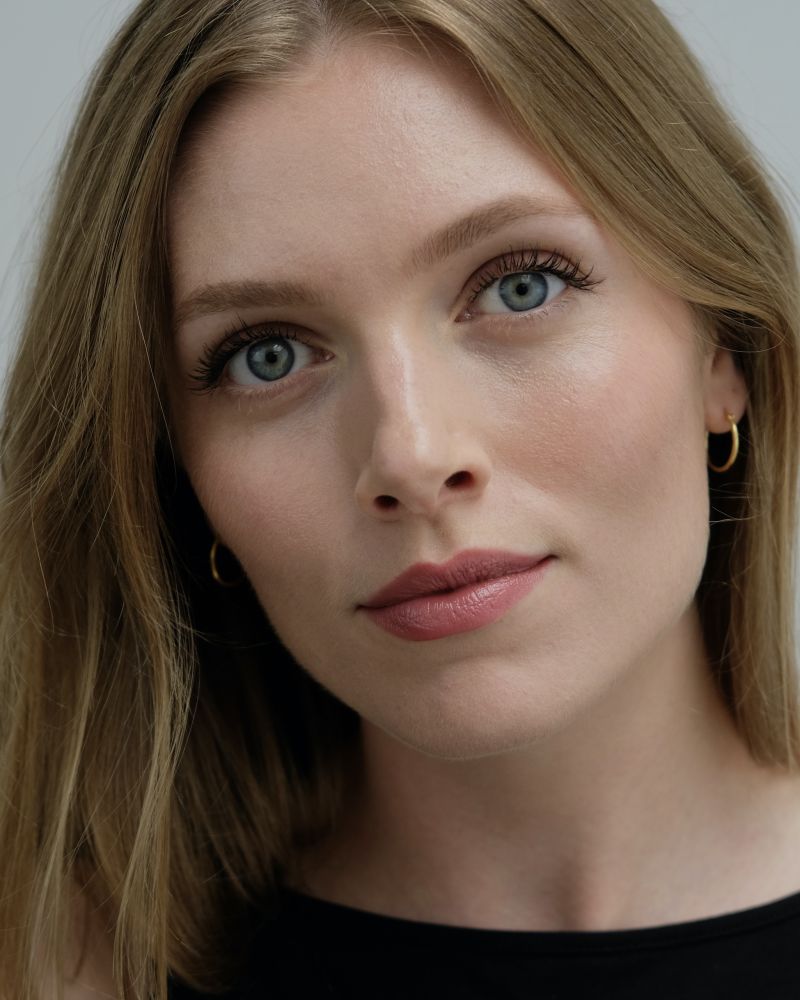 Juni is the creation of make-up artist & ex-model Madeleine White.
Described as one of 'The Brands Redefining The Clean Beauty Movement' by British Vogue, Juni was born from a relentless desire to create make-up and skincare products which are kind to you and the planet, without compromise.
Madeleine discusses the journey to creating a successful, sustainable beauty brand and business.
Why and how did you set up your business?
I've always suffered with extremely sensitive skin. While working as a makeup artist on a film set a few years ago I was having a particularly bad flare up to all the products that we were using, simply from being in the same room and having the cosmetics on my hands. It was experiences like these, along with knowing that many of my clients, friends and family also struggle with sensitivities, that pushed me to create Juni. Working as a make-up artist and model I relied on my kit to perform well, and so it was incredibly important to me that any products I designed were not only gentle enough and good for my skin, but also high-performing and the best quality.
I already had a strong vision in my mind of what I wanted to create, but I didn't know where to start. My first port of call was to NWES. I was assigned a lovely mentor who fully supported me, helped to create an in-depth business plan and secure a government start-up loan.
What makes your business unique?
Juni has many USPs, but it's our uncompromising approach that really makes us unique. We've gone the extra mile to research, design and develop beautiful and innovative 100% plastic-free packaging - something that is extremely difficult and time consuming. All of our products are 100% vegan and prioritise sustainably-sourced, organic ingredients, with no microplastics in the formula, and they out-perform what's available from premium makeup brands.
The cosmetics industry is dominated by giant international companies, so we're really up against the big players. To succeed and standout you have to be different, and Juni provides that. We pride ourselves on customer care and we are small enough to have a close relationship with our loyal customers.
What are your business goals for the future?
I have so many ideas for new products! We will keep to lip care and colour for the time being and build the brand on this area of my expertise. We sell mostly through our own e-commerce website, but as lockdown is easing we are getting more interest from stockists, marketplaces and the high street. Lipstick sales are bouncing back and our latest product - a special Rejuvenating Lip Treatment - is already selling well.
I've been asked to speak at a couple of events now, so I like to think I have something to say in the sustainability and indie cosmetics brand arena. Juni really is a pioneering brand, and we're committed to continuing this ethos in everything we do moving forward.