Community Catalyst Case Study
Claire's (Lasting Sparkle) Story ✨
2nd Jun 2021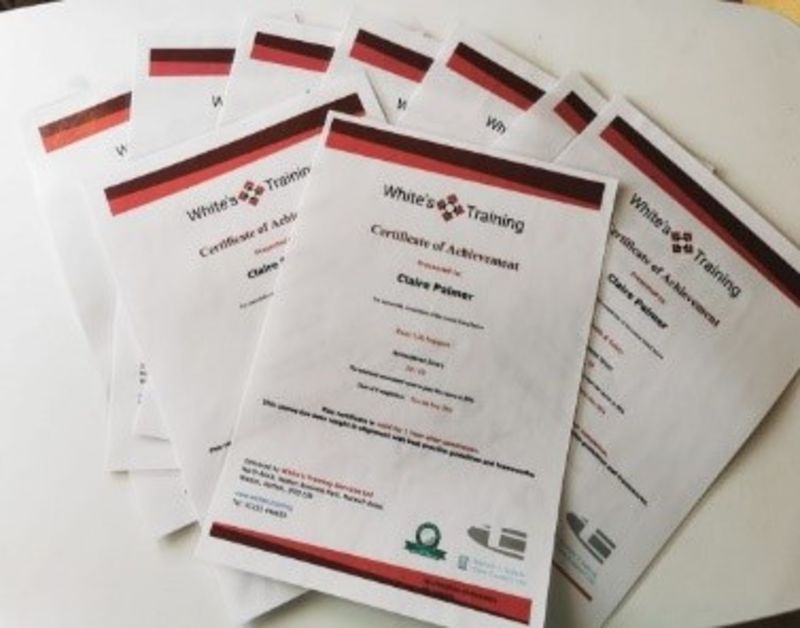 Claire contacted Debra from Community Catalysts in March 2021 as she had heard about the project through a friend and neighbour.
Claire already ran an established cleaning enterprise, but her experience with a family member had made her think about the possibility of offering services for older people providing a little extra care and support and cleaning, laundry, and ironing services.
As a small enterprise owner, Claire was already registered with HMRC. With this stage already complete, Debra was able to advise Claire on how to obtain an Enhanced DBS check and with NCC funding was able to reimburse the cost.
Community Catalysts provided information about suitable insurers for this type of business as well as templates and guidelines for paperwork Claire might need. Also, information and guidance on regulations around sole traders offering care and support.
They found a local training organisation that is offering fully funded training to undertake an online Social Care Certificate, covering all required standards.
Claire committed to undertaking the study time required, working around her own caring responsibilities.
Debra says:
Claire was so motivated from the start, such a pleasure to support her to offer further services and support for her older customers.
Within only two months, Claire had completed all the necessary study and passed all of the modules required.
NCC have provided a starter pack of PPE to help her get safely underway.
In addition to her regular cleaning, Claire is launching Lasting Sparkle/Helping Hand. Offering older customers help with shopping, appointments, tea and chat as well as a little support with personal care if needed. Find her on Facebook or
She is good to go and looking forward to welcoming her first customer!
Claire says:
I would like to thank Debra at Community Catalysts for all the support and guidance throughout my setting up process
If you would be interested in hearing more about how Norfolk County Council's Community Catalysts programme can help your small business offer a wider range of support to older and disabled people in their homes, please do call me for an informal chat
Debra Morris
07384 835722 until September 2021
Find me on Facebook https://www.facebook.com/ComCatNorfolk/