Understanding your Customers: Understanding your market
Lloyds Bank Academy
27th May 2021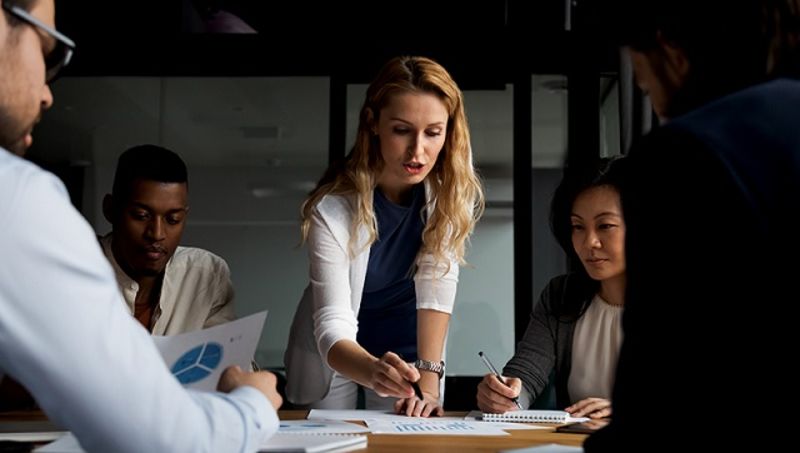 Your market is the area or industry your organisation is operating in. It's your field, your customers, your competitors. You can see then, how understanding your market is essential if you're going to build a successful organisation. Finding out what your audience really wants will help you improve your products and services to meet their needs. By discovering how your competitors work, you can find ways to improve on your products and services to give your organisation an advantage.
Carrying out research on your market will allow you to create effective advertising and find new ideas for your products and services. It will also help you to understand the competition you face and help you to price competitively.
In this lesson, we will review the different types of market research and why it's important for you and your organisation.
KEY LEARNINGS
What market awareness is
The different types of research you can carry out
Survey creation and research methods
Chapter 1
Levels of market research
Market Awareness
Gaining market awareness can be done in a number of ways. From online research, reading newspapers and other publications, speaking to friends and employees, talking with your customers, analysing your competitors' business approach, analysing sales, to taking a note of trends happening in your business.
Informal research
This kind of research typically describes the gathering of information and opinions through conversation, surveys or more basic research techniques. For example, surveying of customers and potential customers to gain their feedback on a regular basis or reading a book on your organisation's market. We'll go into more detail in section 3.
Carl used informal research to set up 'The Badger, a successful wine bar and craft ale house. He used Facebook to gain customer feedback and identified a real gap in the market, allowing him to build his business to fill it.

Formal research
In contrast with informal research, this research would be carefully planned and carried out, probably by a professional, to support a key organisational project or decision. The researcher should have a clear brief, budget and timescale.
View Chapter 2 here Improving your market awareness
Lessons for life, for businesses and for charities
Whether you want to improve your career or give your business or charity a boost, the Academy has lessons and skills training for you.
Watch the introduction video to find out how Lloyds bank Academy is helping people learn digital skills
Browse Lessons for Life Browse Lessons for Business Browse Lessons for Charity