Uber case should be 'wake-up call' for businesses using independent contractors, says leading HR expert
Lovewell Blake
27th Apr 2021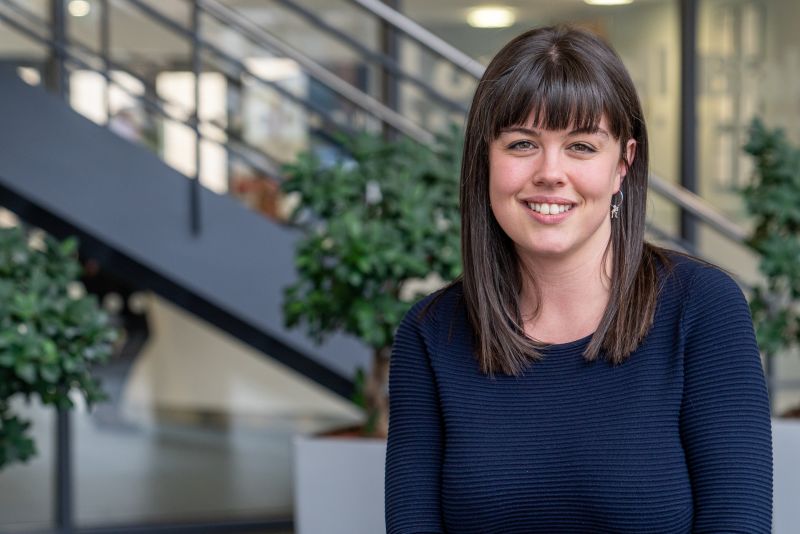 Businesses which use independent contractors as part of their workforce need to conduct an urgent review of whether those contractors should be regarded as employed workers, following a landmark Supreme Court judgement last week, according to a leading East Anglian HR expert.
An important unanimous ruling by six Supreme Court judges determined that drivers for taxi firm Uber should be classed as employed workers – entitling them to a range of benefits such as National Minimum Wage and holiday pay.
Although there are no Uber taxis in Norfolk, the judgement has major implications for many firms in the region, says Vicky Webber, HR specialist at Lovewell Blake.
"The court decided that because Uber set contract terms, determined fares, set rules about accepting rides and the criteria for customer ratings, that their drivers are in a 'position of subordination and dependency' in relation to the cab firm, and so should be regarded as employed workers," said Ms Webber.
"The ruling will have a major impact not just in the taxi industry, but in many businesses which rely on an independent contractor workforce, including food delivery firms, couriers and delivery companies.
"The case makes it clear that no matter what might be written in a contract, if the relationship between a business and a worker is not genuinely a self-employed one, then tribunals are going to rule based on the reality of the situation, not what is written down in a contract.
"The case came down to the element of control that the employer has over the worker: if they are determining working hours, don't allow the worker to send a substitute, are supplying equipment or a vehicle, or in some other way controlling when and how the worker works, then it is likely a tribunal will regard the worker as having employed status."
Ms Webber said that the judgement should be a reminder to businesses to review the relationships they have with contracted workers on a regular basis.
"It's likely that the publicity around this ruling will embolden individuals to go to tribunal to seek employed status, either while they are working for a business, or when they no longer work for the business. Such cases could lead to substantial claims for backdated holiday pay and underpayment of the National Minimum Wage, and even in some cases claims for unfair dismissal if employee status is established.
"This case should be a wake-up call for businesses to conduct an urgent review of the relationship they have with independent contractors, and to take expert advice on whether they should be regarded as workers, or even employees."


You can view this original Lovewell Blake article and others here
If you have any specific questions or would like to speak to a member of the Lovewell Blake team, get in touch via email info@lovewell-blake.co.uk