Charity reserves and sustainability
Lovewell Blake
18th Mar 2022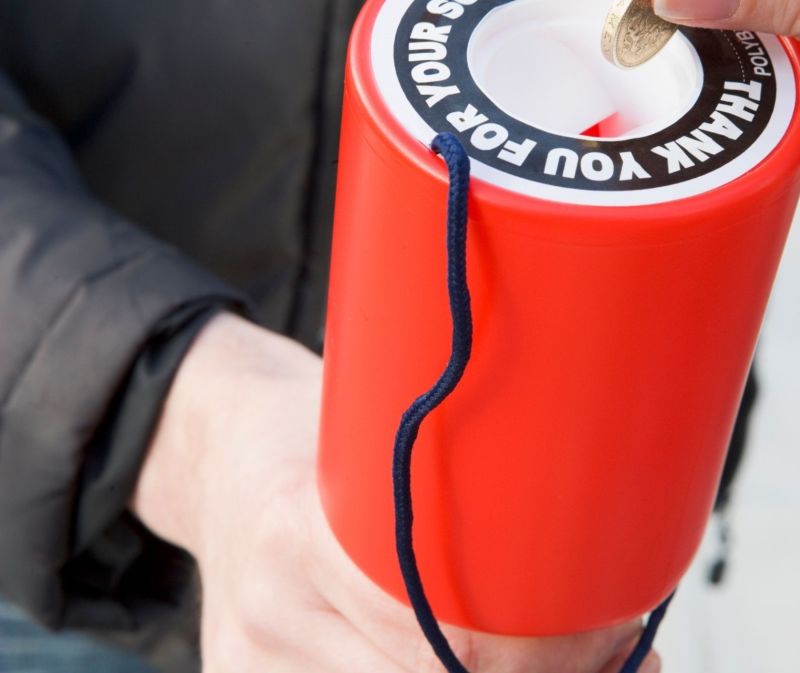 This month a report into the state of charity finances has raised serious concerns about the financial health of charities as lockdown restrictions start to be lifted.
The report, issued by NCVO in conjunction with Nottingham Trent and Sheffield Hallam Universities, confirms an obvious problem – demand for charity services is up while overall income is down and costs have also risen due to organisations having to change the way they do things in the COVID-19 environment. While 31% of 590 charities surveyed have seen an increase in their income, 47% have seen a decrease, and 46% of charities have had to use cash reserves to get through the last year, which in many cases are beginning to run out.
Organisations that rely heavily on public donations and earned income have been hardest hit. Many of these organisations had made a conscious decision to move towards these more self-sustaining sources of income to avoid the impact of government/Local Authority cutbacks. With emergency funding beginning to deplete combined with reduction to the CJRS funding later this year, and some organisations worried that their previous income streams may not recover, it is an anxious time for many charities.
Going concern is an important assessment for trustees to make on an ongoing basis and in particular in relation to the year end accounts. The charity's annual Audit or Independent Examination will also need to consider going concern which will involve assessing the charity's budgets and financial forecast for the foreseeable future; typically this is at least 12 months following the date the trustees approve and sign the accounts.
The Charity Commission has highlighted how important it is in the current situation for trustees to have an understanding on the use of charity reserves and to consider making changes to their financial planning if necessary to allow essential spending to continue. They have reminded trustees of their guidance on financial resilience (link below) which may help trustees to focus on what is important in a challenging economic climate.
For more information, visit the GOV.UK website.
You can view this original Lovewell Blake article and others here
If you have any specific questions or would like to speak to a member of the Lovewell Blake team, get in touch via email info@lovewell-blake.co.uk