​Managing flexible working requests
Lovewell Blake
27th Apr 2021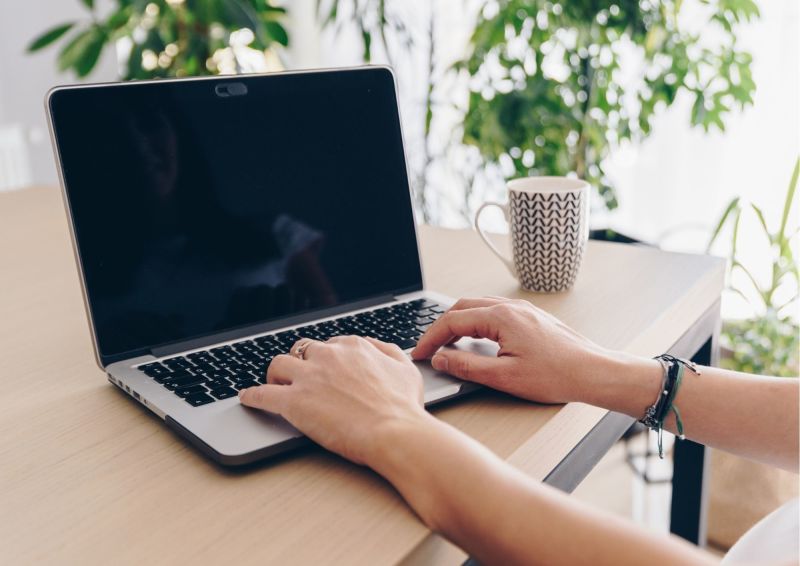 All employees with 26 weeks or more service have the statutory right to make a flexible working request. A request for flexible working could include a request for a change to the number of hours that the employee works, a request for a change to the pattern of hours worked, a request to job share or a request to perform some or all of the work from the employee's home.
With many staff having to work remotely for almost a year now, they may wish to continue with this way of working even when their physical workplace reopens, so they may choose to make a flexible working request to work from home. Another example could be staff who have been furloughed may decide they wish to return on reduced hours as have enjoyed having more free time to spend with family and would like an element of this to continue.
Any requests received must be dealt with in a reasonable manner and in line with company policy and the ACAS code of practice. An employer has 3 months to respond to a written flexible working request and may wish to meet with the employee in this time to discuss the request and its possible impact on the business.
Should the business decide they cannot authorise the request they must provide one of 7 prescribed reasons for declining the request which are as follows;
the burden of additional costs;
an inability to reorganise work among existing staff;
an inability to recruit additional staff;
a detrimental impact on quality;
a detrimental impact on performance;
a detrimental effect on ability to meet customer demand;
insufficient work for the periods the employee proposes to work; and
a planned structural change to the business.
Whilst these reasons are there to decline requests, they do still need to be objectively justified to avoid any potential tribunal claims, in particular those based around discrimination.
If employers are not sure about the proposed arrangement, then it could be granted on a trial basis to assess how the new working arrangement would work in practice. Alternatively, an amended arrangement could be proposed by the employer to try and find a practice that works for both parties.
Whilst there is the legal angle on flexible working as outlined above, it is also worth keeping in mind the best practice view too. The whole county has been thrown in to making new ways of working work, and this has put flexible working on the map. There is growing pressure from campaign groups to offer more flexibility from day one of employment and it is also well known that employee expectations reflect that work should fit around personal commitments, not the other way around. By considering flexible working requests and moving towards a culture that fosters flexibility, employers will reap the benefits of higher levels of engagement, motivation and happiness from their employees.
You can view this original Lovewell Blake article and others here
If you have any specific questions or would like to speak to a member of the Lovewell Blake team, get in touch via email info@lovewell-blake.co.uk