Stress awareness month - 5 ways to help staff avoid burn out whilst working from home
Lovewell Blake
27th Apr 2021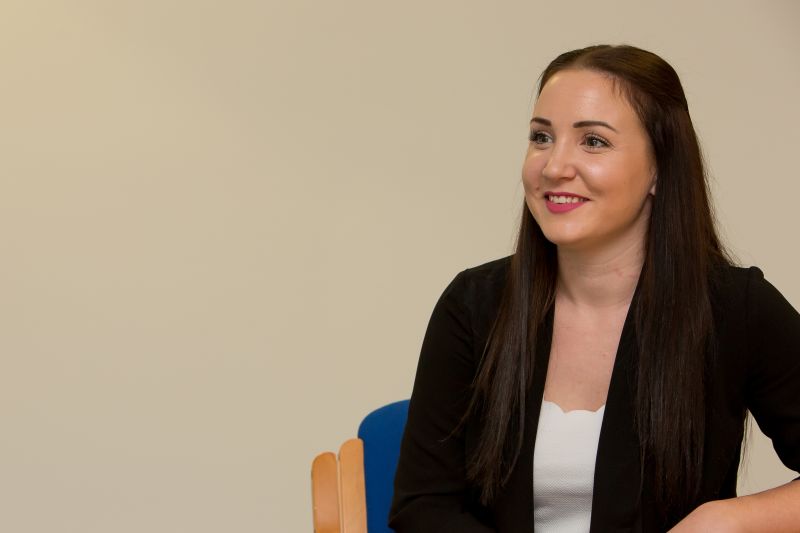 With teams working remotely it can be increasingly difficult to spot the signs that a worker is suffering with stress or nearing a point of burnout. According to the Mental Health Foundation 74% of UK adults have felt so stressed at some point over the last year they felt overwhelmed or unable to cope. The following points help identify the warning signs, enabling you to take action and provide support as required.
1. Ensure they are taking breaks
With teams working remotely it's harder for managers to identity if staff are working through lunches. It can be tempting for a worker to eat at their desk and continue with tasks rather than taking a break. Managers should encourage the team to continue taking breaks whilst working from home and remind them of the importance of these breaks. Taking a break away from work and the screen is proven to improve productivity following the break.
2. Regular calls
Having regular communication with workers is not only important for their wellbeing and the flow of communication, it also allows managers to assess workload and help a worker delegate tasks if required. These calls also allow the manager to spot any differences in the worker's characteristics which could be a sign of stress or low mood.
3. Encourage staff to take holiday
Whilst annual leave cannot currently be used for trips abroad or weekends away it's still important for workers to take a break away from work to rest and relax. Managers should look to encourage staff to be booking holiday to help avoid burnout. This will also help prevent a build-up of holiday impacting staffing levels and business operations once the economy and borders open up again.
4. Monitor workload / working hours
The lines between work and home life can easily become blurred whilst working from home. Workers may stay logged on later as they no longer have their commute, evening routines or social plans prompting them to leave the office. You may be able to spot if an increase in working hours through increased levels of overtime, or maybe the time of day which emails are being sent or documents are saved.
5. Signpost to support
Lockdown and adapting to working from home has been difficult for many for a number of reasons. Look to provide information signposting staff to where they can access support, such as their GP or NHS wellbeing services. Aim to create a working environment where workers feel able to speak about any concerns they may have. It may be that you look to implement a wellbeing or mental health policy so workers know how to get support should they need it.
With the threat of an impending mental health pandemic impacting the nation as a result of lockdown restrictions it is important, now more than ever, to take a proactive approach with regards to workers' health and wellbeing. Following the tips above will help ensure your workforce stay well and continue to be productive in the coming months.
If you require assistance with managing workers and their health and wellbeing, including drafting policies or training line managers then please get in touch with the HR consultancy team.
The original article was shared by Lovewell Blake and can be viewed here
If you have any specific questions or would like to speak to a member of the Lovewell Blake team, get in touch via email info@lovewell-blake.co.uk