Get involved with the Norfolk Knowledge Hub!
If you have content you want to share, get in touch!
19th Apr 2021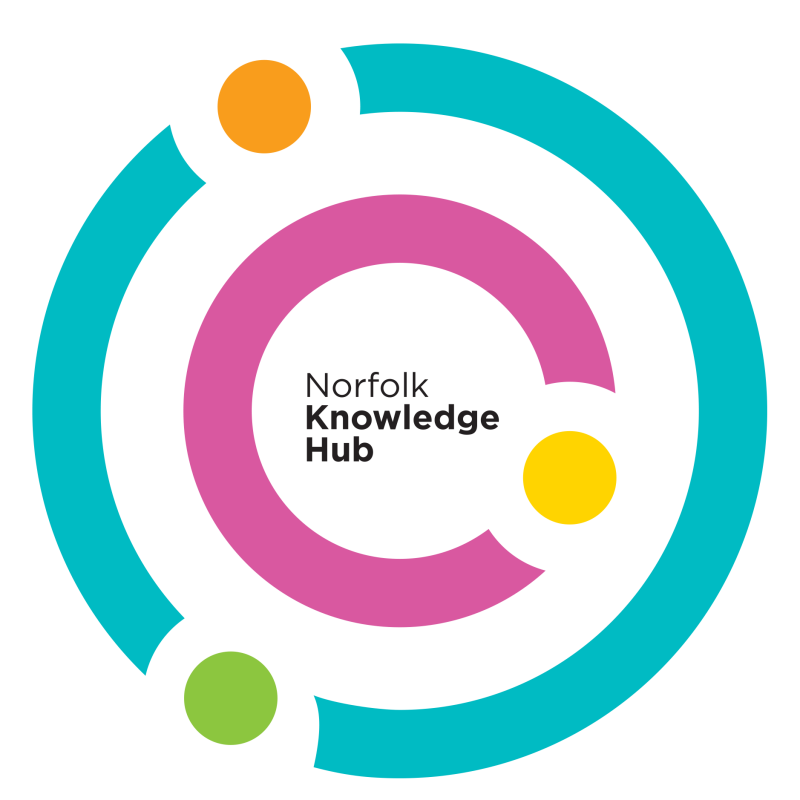 The Norfolk Knowledge Hub is available to every business, the content is provided by every business that would like to share their knowledge, skills and expertise. It is curated by your Norfolk Chambers of Commerce.
If you would like to get involved, then we would love to hear from you!
Why not drop us a line and we'll get straight back to you to arrange a chat.
You can find out more about membership with the Norfolk Chambers of Commerce here
Or if you would like to speak to a member of our team directly call us on 01603 625977
(we'd love to know more about you and your business!)