SME Survey - Optimise your investment in digital
Peru Consulting
23rd Apr 2021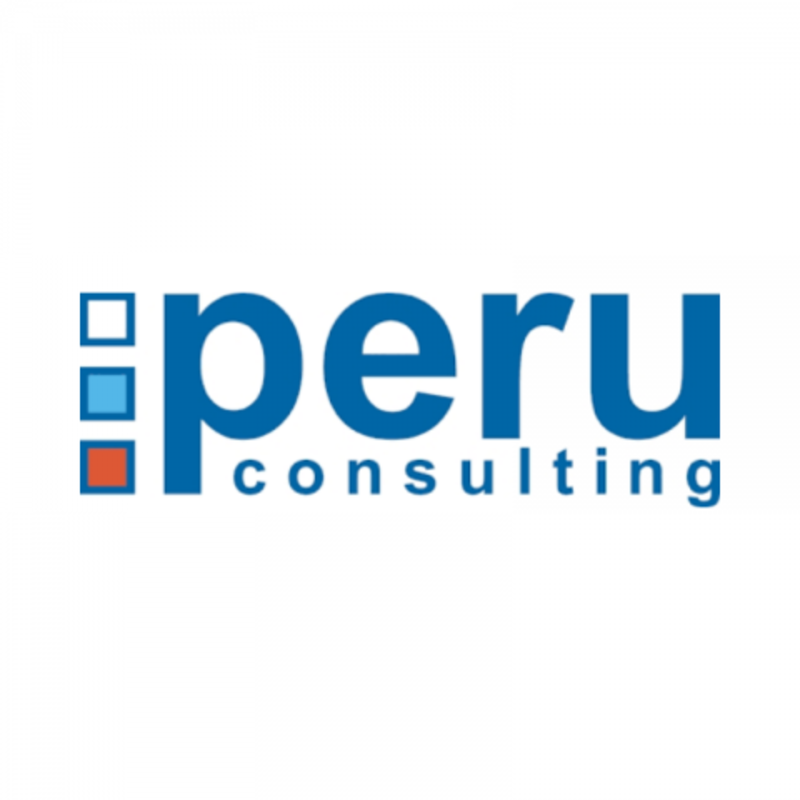 "Hi,
At Peru Consulting we've helped many clients shape their IT strategy, buy better technology services and optimise their investment in digital.
We understand that no two organisations are the same - especially when it comes to small and medium size businesses - so we would appreciate it if you could take a little time to complete our SME services survey to help us better understand your IT challenges.
Our short survey can be found here SME Services Survey and should take no more than a few minutes to complete.
There is an option in the survey if you would like to schedule a call to understand more about what Peru can offer your business and you can find more information about us here: www.peruconsulting.co.uk
Your support would be greatly appreciated."
Many thanks
Richard Oliver