What Kind of World do You want to Live in?
XLwerks
23rd Feb 2021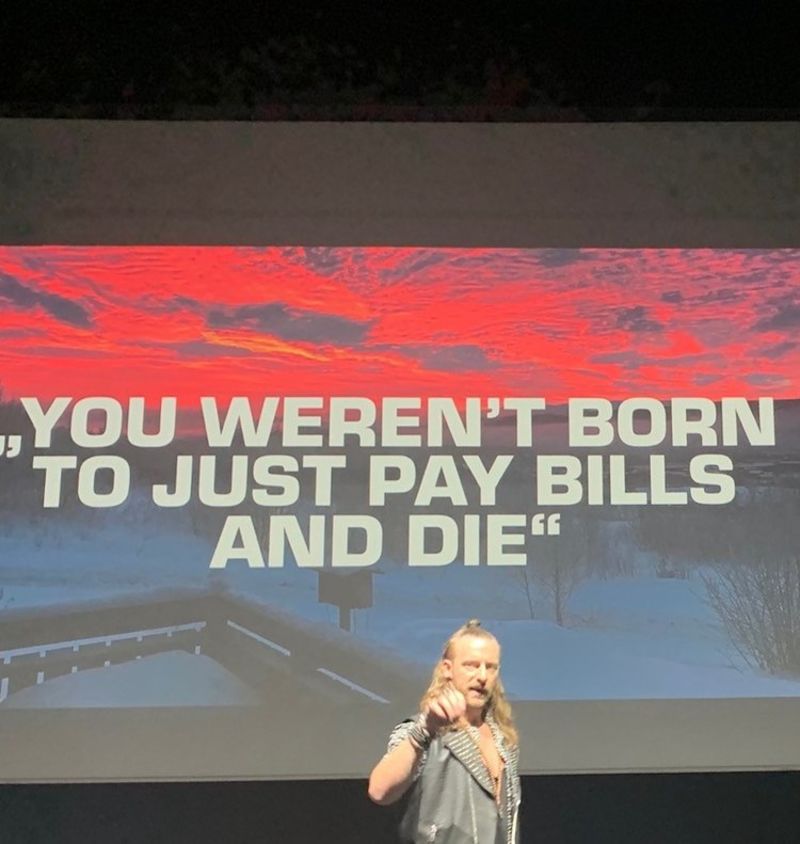 So that's a huge ask for a Tuesday morning, and one you may not expect to come out of a Prop-Tech conference. This is a question posed by the business philosopher Anders Indset during his keynote speech yesterday at Le Centquatre in north Paris. Anders Indset's speech came half way through the day, and inspired us all. There is lot more to to cover from day 1 of course but this deserves to come first.
Everyone will have taken something different from Anders talk, but for me the message was clear. Technological and generational change is here and can solve the environmental catastrophe we are inflicting on this planet and ourselves. But we all need to we take the time to step back, think gain perspective, and make sure we apply it in the right ways. The next generation is doing this, and has a new moral focus, they are more knowledgeable and informed than previous generations due to Tech.
The internet makes information available to everyone, and on everything. We are rapidly moving to The Internet of Things where we have data recorded, measured and shared. This access to information and knowledge and the ability to communicate with anyone and everything, coupled with an enlightened next generation means our definition of profit and prosperity is going to need to be viewed very very differently. This is going to be a tough ride for the development industry of course which is based purely on old models.
What comes after digital? I have no idea, but lets at least save this planet. This is the start of a journey, and how the Tech and traditional Built Environment business structures and minds work together to get reach a sustainable future is going to be momentous…. a revolution even.
Many thanks
James Lee Burgess
CEO and Founder XLwerks
https://www.linkedin.com/pulse/what-kind-world-do-you-want-live-prop-tech-day-1-article-burgess?trk=portfolio_article-card_title
We think you may also find this interesting: Quickfire Digital Transformation